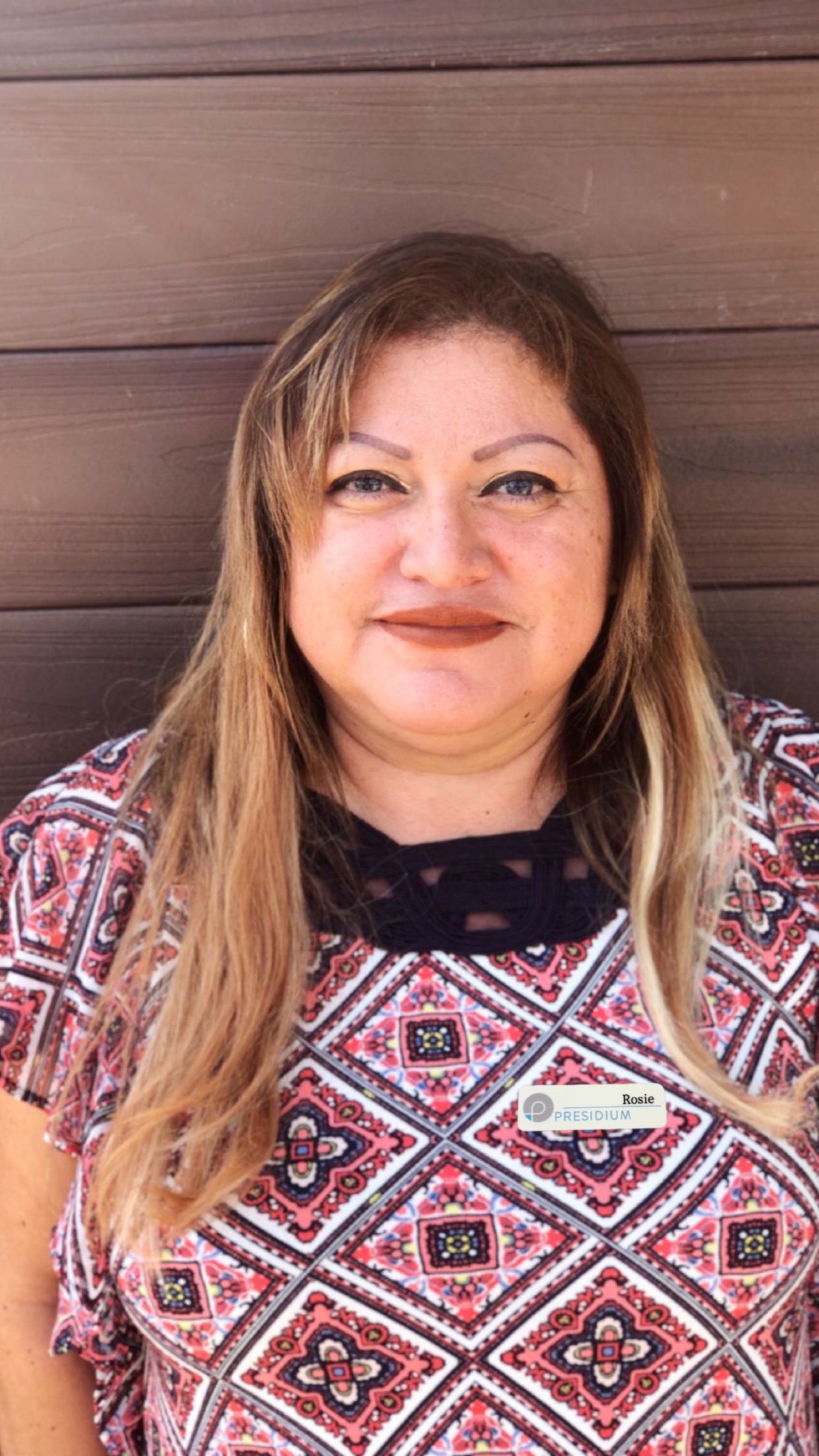 Rosie
Community Director
My goal is to make each community member feel at home with us. In my free time, I enjoy dancing, cooking, and spending time with family. Should you ever have any questions or concerns, please call or stop by the leasing office and I will be happy to help.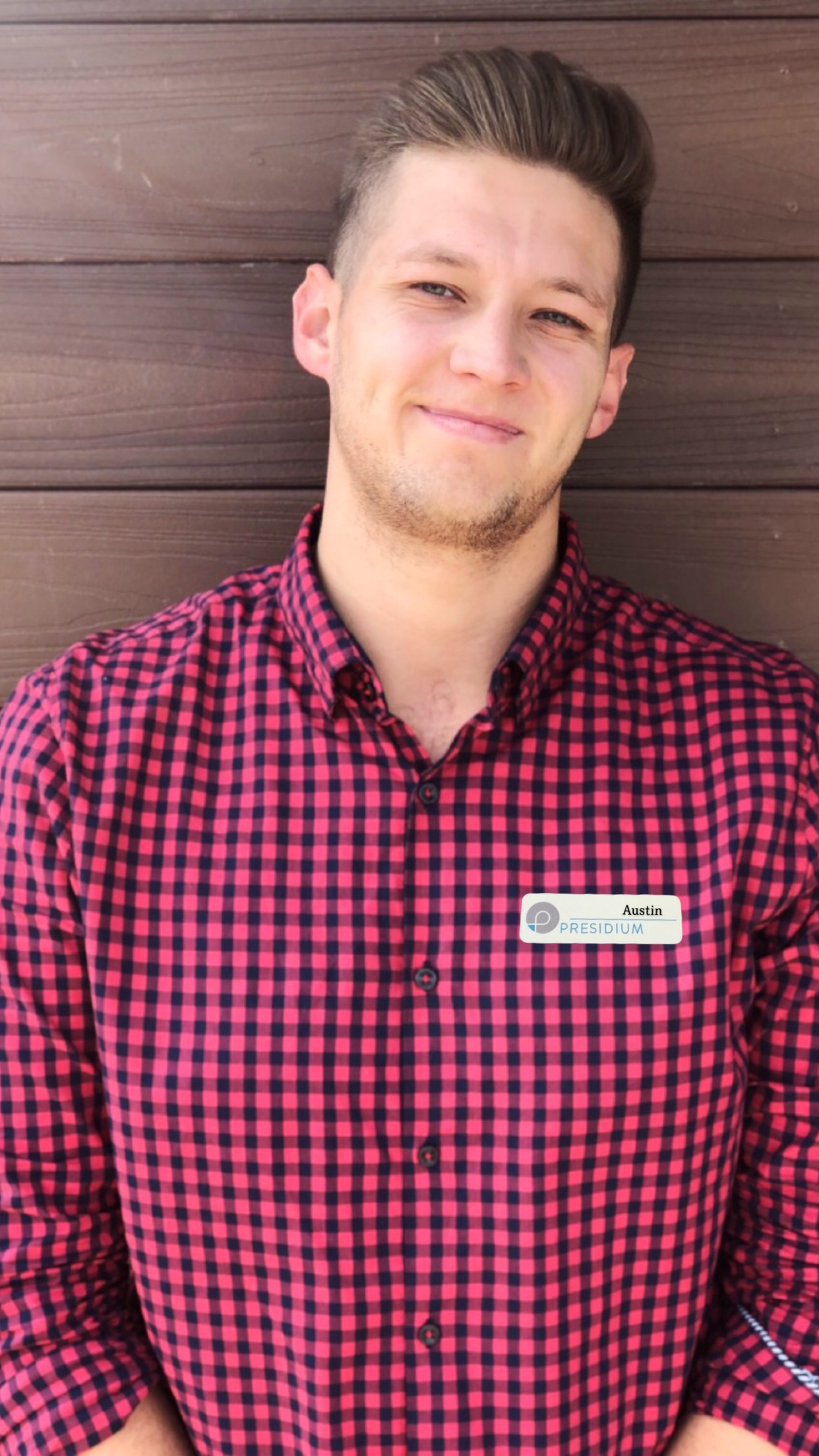 Austin
Assistant Community
Director
I love meeting and talking to our community members. I also enjoy hanging out with my friends and watching sports (especially the Houston Rockets)! If you ever need assistance with your account, I am your guy. Remember to stop by and say hello!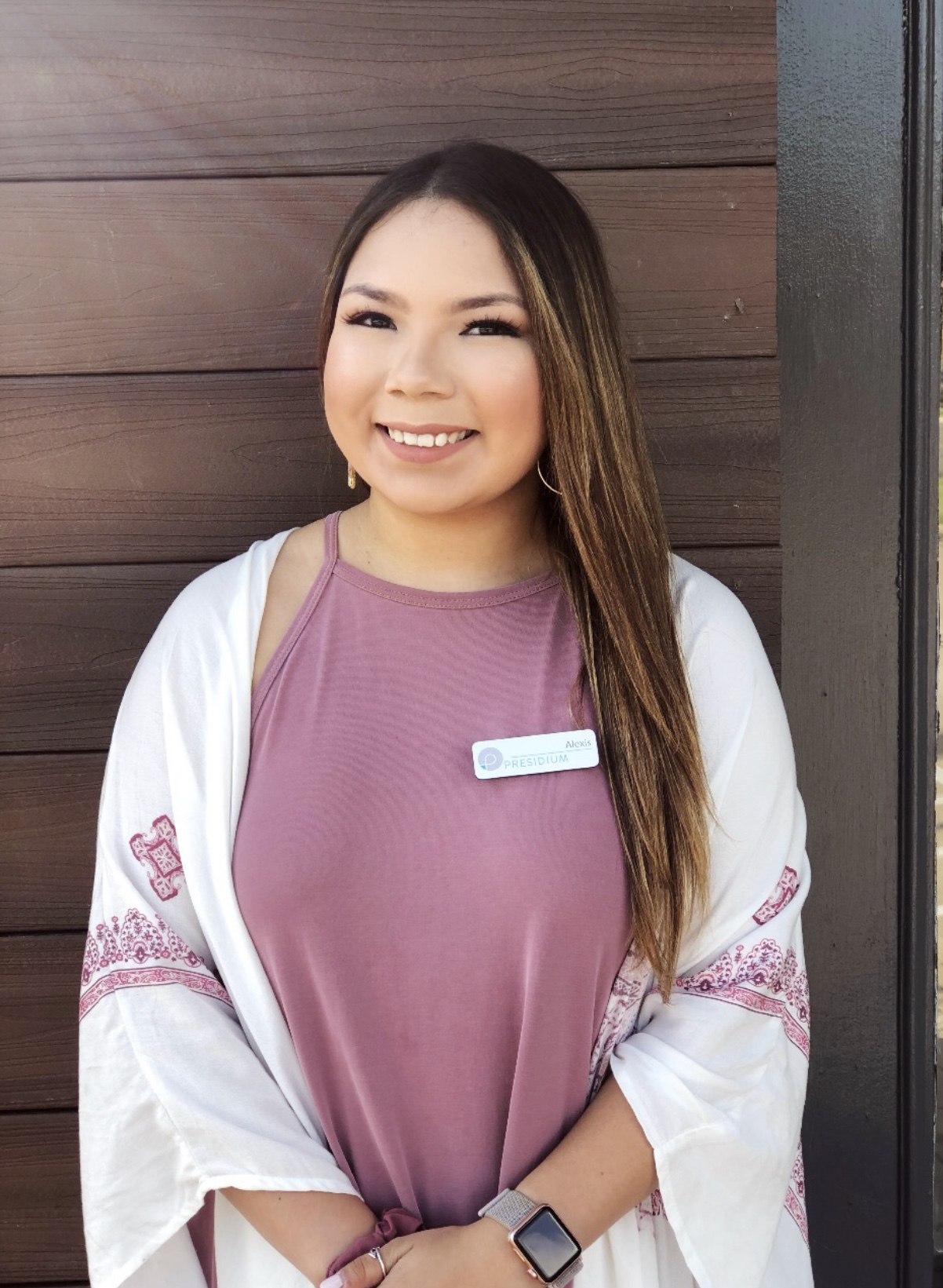 Alexis
Leasing Professional
I am currently a student at Texas A&M University studying Human Resources Development. In my free time, I love to watch The Bachelor, spend time with my friends and my dog, Zeke! Come by and meet me for a tour, and don't forget to ask me how you can get a student discount!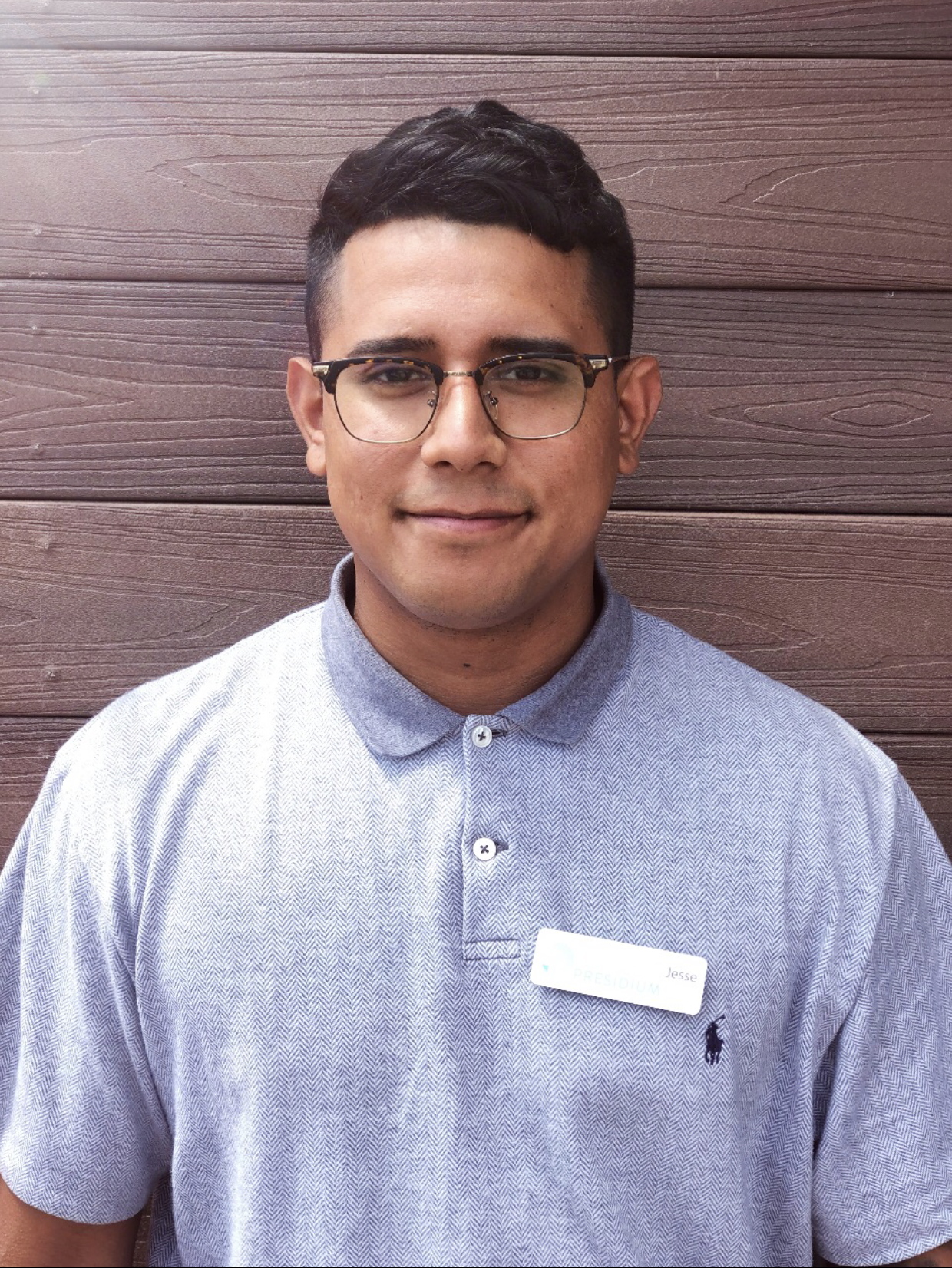 Jesse
Leasing Professional
I was recently promoted to a Leasing Professional from our maintenance team! I am super handy inside the office and around the community! During my free time, I enjoy traveling with friends and trying new restaurants. My favorite restaurants include Mad Taco and any local food trucks. Stop by and tour with me, and ask me about the local restaurants near Pearl!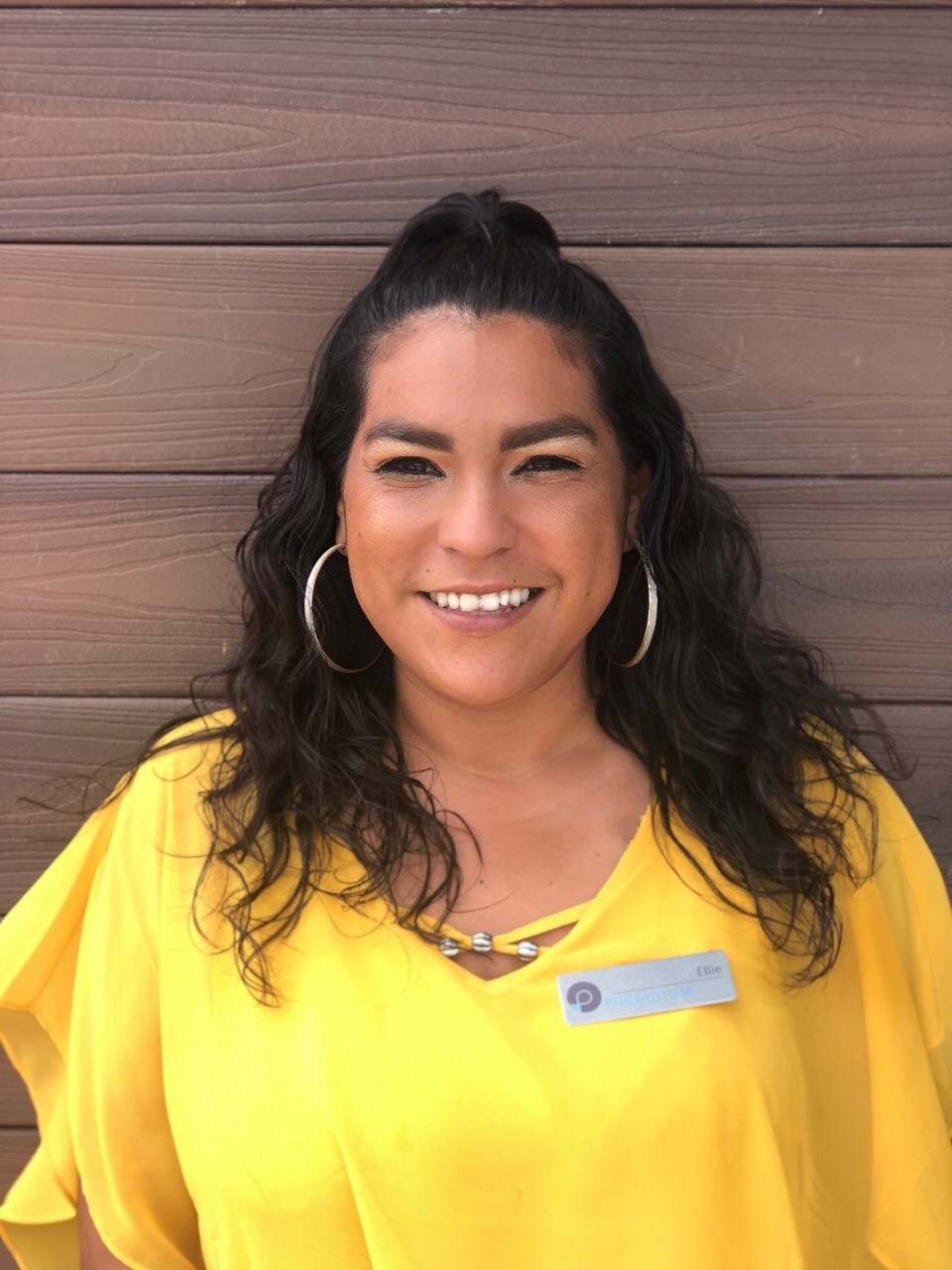 Ellie
Leasing Professional
I love spending time with my family. My hobbies are swimming, watching Netflix, and camping. I'm always in a happy mood, and I'm outgoing and energetic! If you ever see me in the leasing office or around the community, be sure to say hello!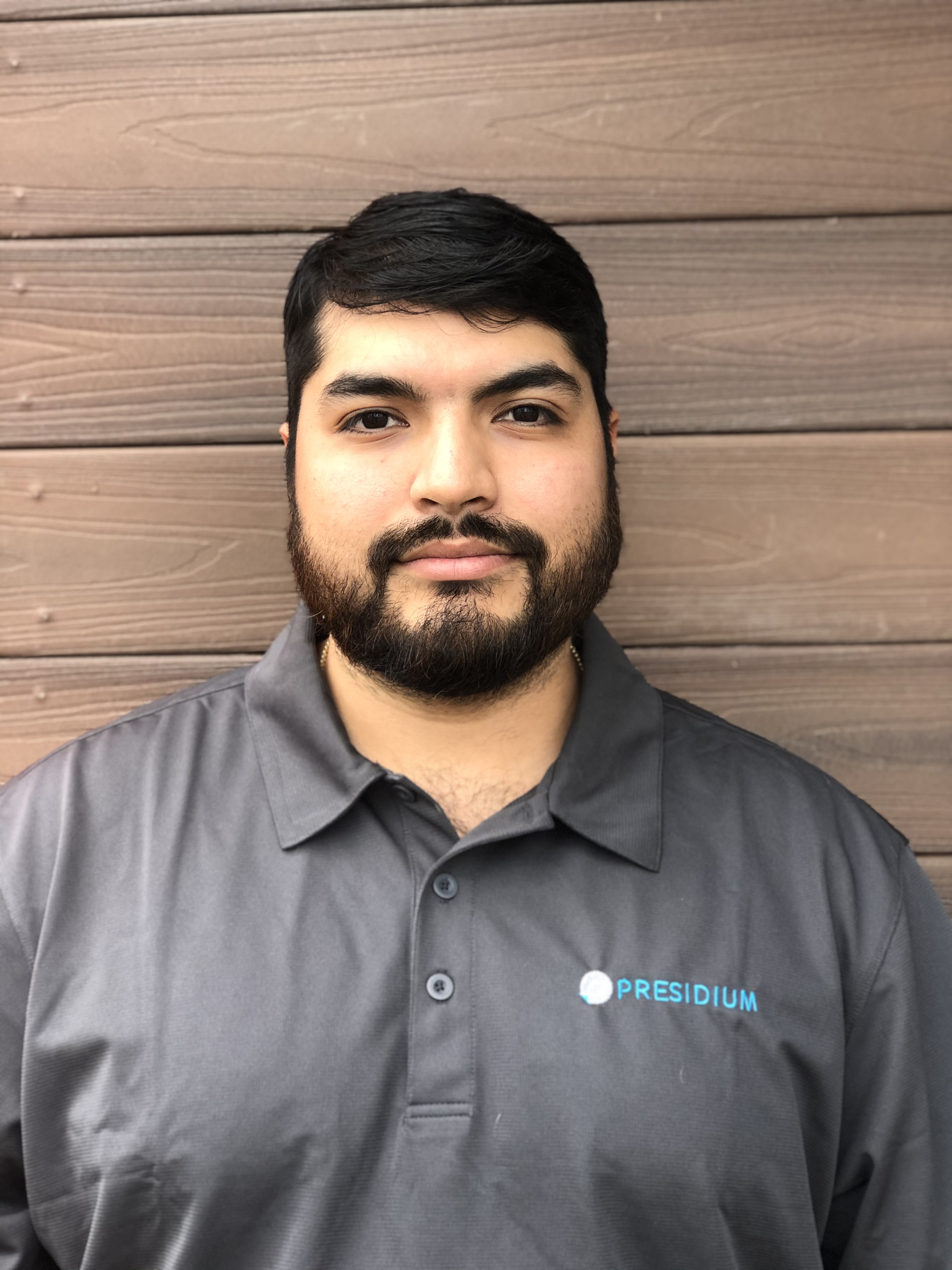 Jason
Service Supervisor
I strive to maintain our community to the best of my abilities. I am always willing to go out of my way to help our community members. In my free time, I enjoy watching football and hanging out with my family and friends. If you have any questions or concerns regarding maintenance, I will be happy to help!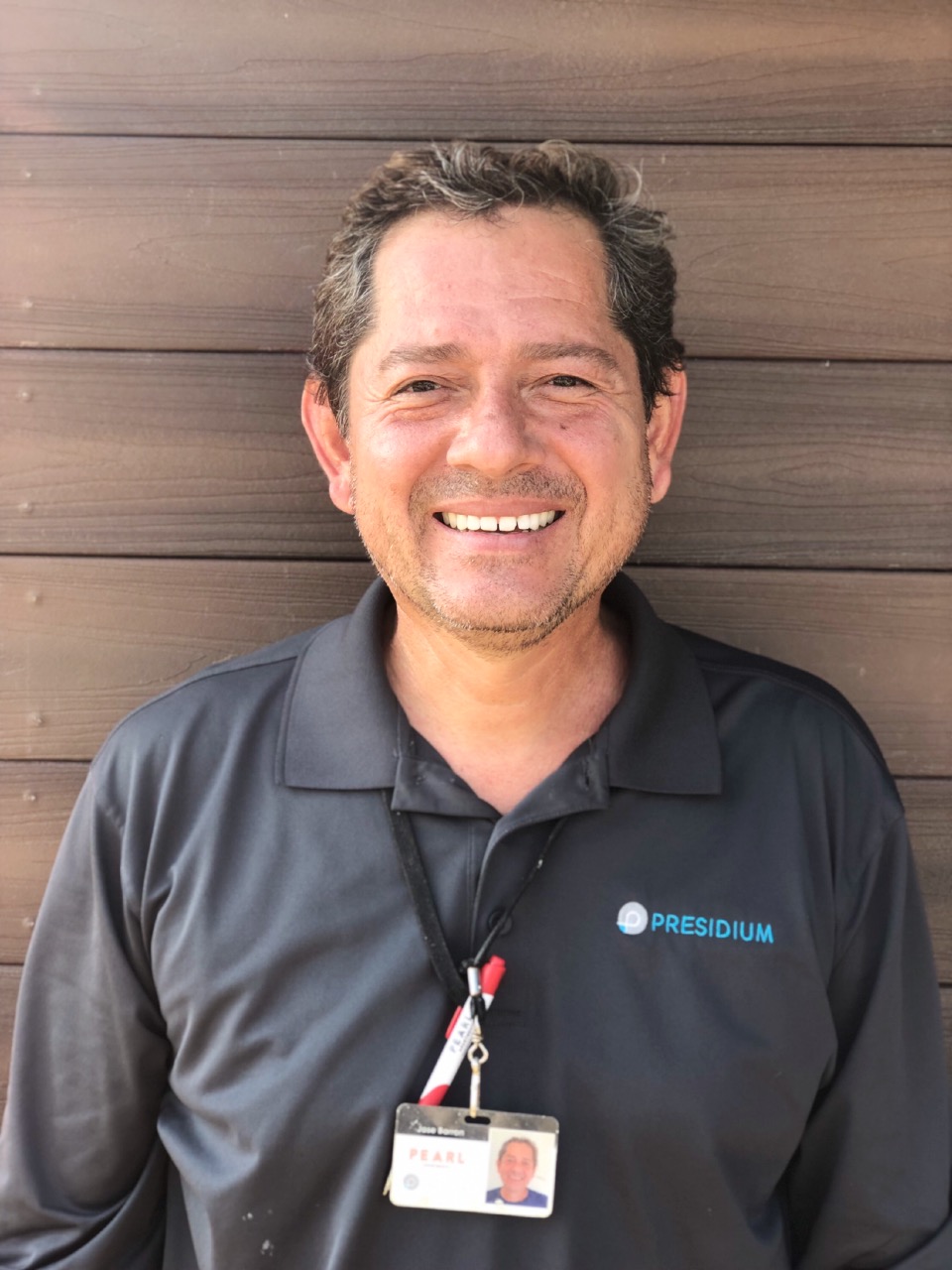 Jose
Make-Ready Specialist
Most people know me as "Pepe" at Pearl. I love dancing, cooking, and laughing with my coworkers. I am the man that gets things done, so if you ever need anything, I am here for you!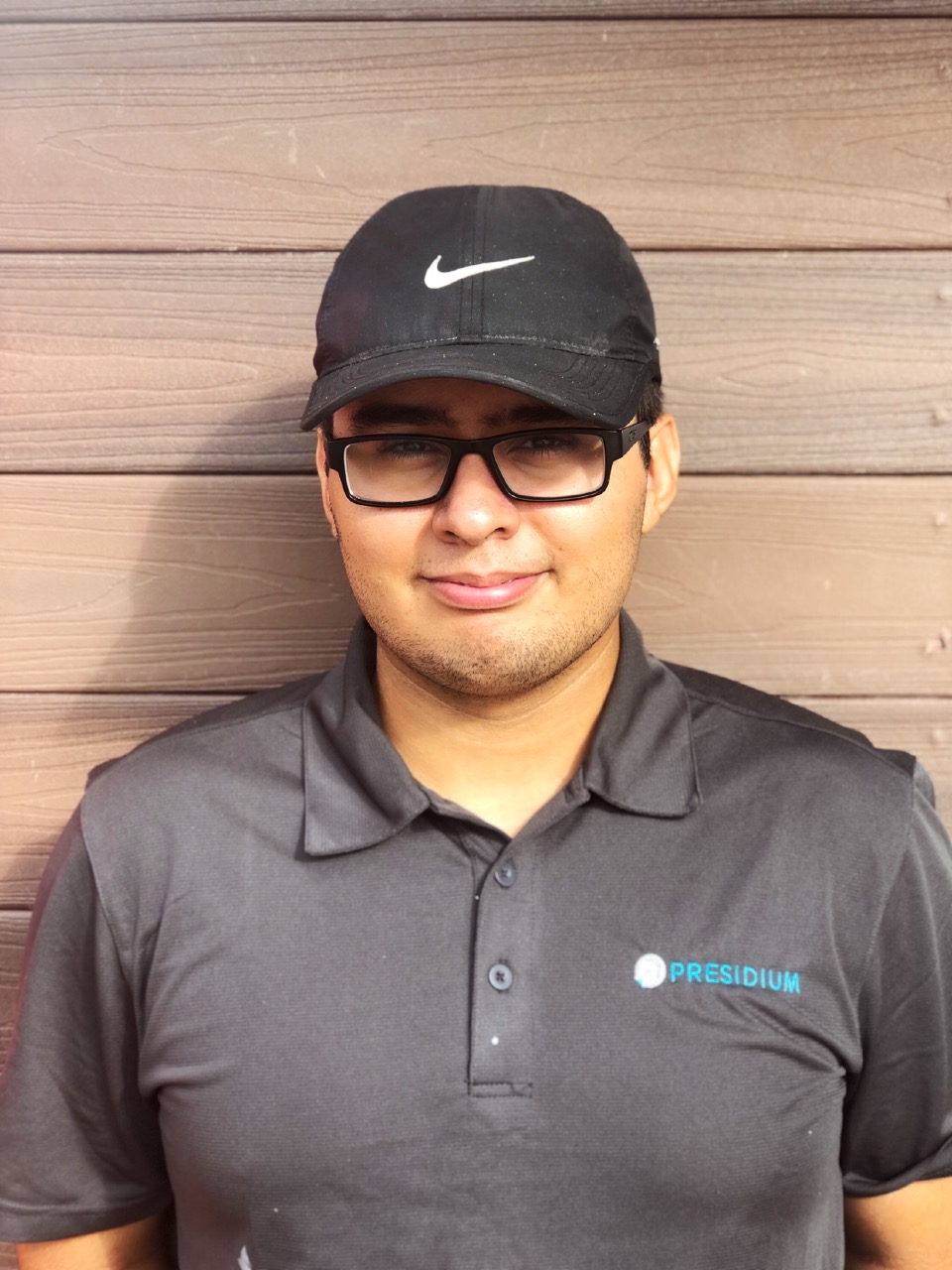 Evin
Groundskeeper
I take pride in keeping our community looking its best at all times. I enjoy electronics and I'm a huge Marvel fan! If you see me around the community, don't hesitate to say hello!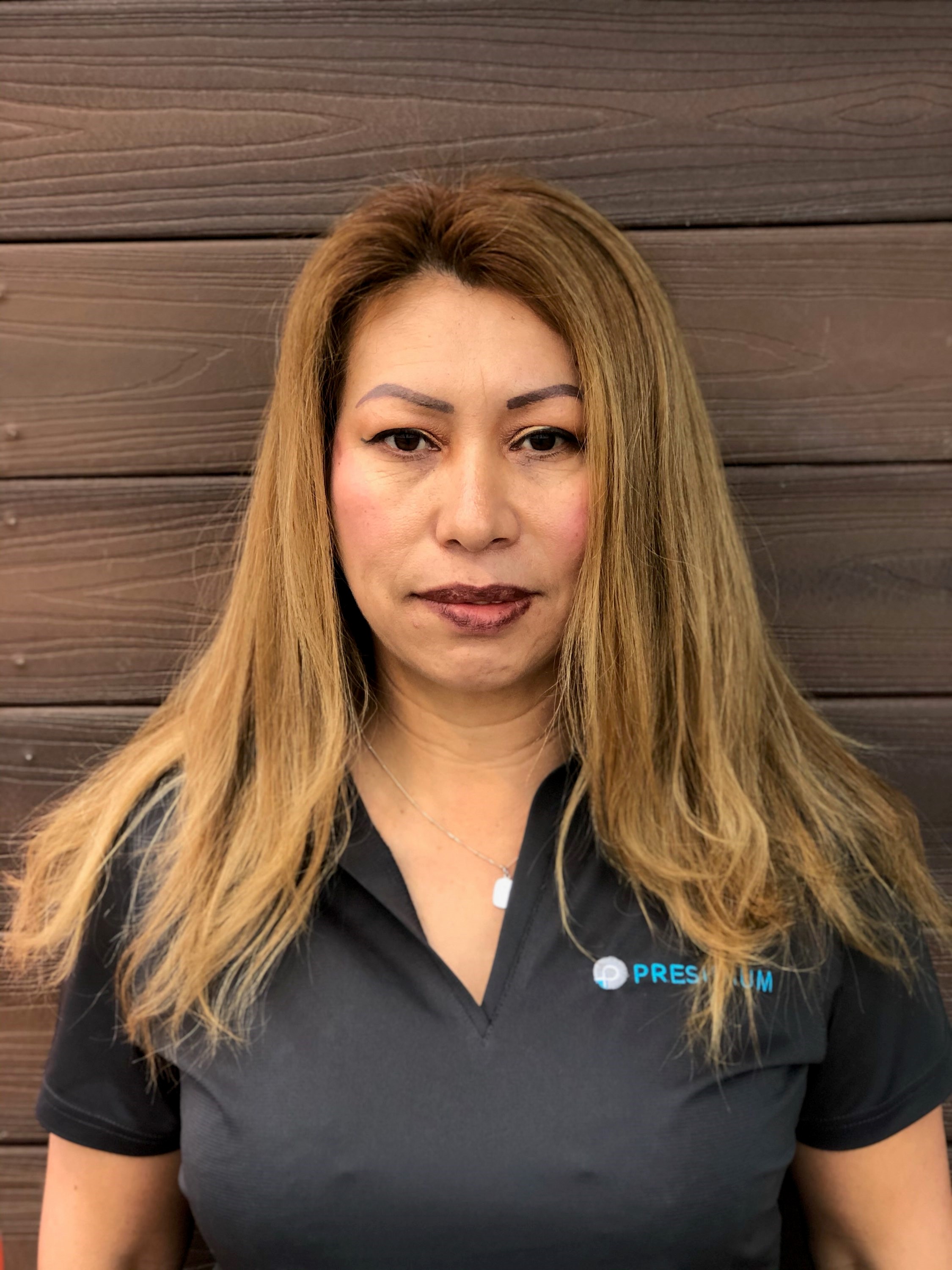 Mereyda
Housekeeper
Aside from cleaning, I enjoy doing Zumba in my free time and going to my favorite restaurant, Applebee's. If you see her around property, be sure to say hello!